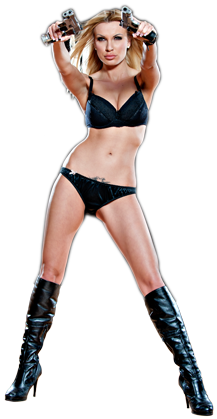 We would like to offer you a unique shooting events.
It is a great way to spend time in the company training, or team building. We provide comprehensive organization of such events. We are able to provide transportation, catering and major event that is shooting from many types of firearms.

Our shooting range is located in Warsaw on Krakowiaków 80A street. It is a is very intimate and atmospheric place.

Thanks to this unique combination of a shooting range with catering facility we are able to prepare an outstanding and complete event for you. During the event participants will be able to try many types of firearms. We offer among others the iconic AK-47 Kalashnikov assault rifle (full automatic fire), Glock-17 pistol, Heckler & Koch SL-8 - the assault rifle based on the G36 used by the Bundeswehr. We also have in our inventory the best gun in the world, famous, custom-made Sig Sauer P226 X-Five, as well as many others. We are one of the very few that offer shooting from full automatic firearms (assault rifles and submachineguns).

Our guests will receive additional training in firearms safety and basic techniques of shooting. Our instructors will watch over the participants and our charming hostesses will ensure that guests do not miss food or drinks. Each offer is individually tailored to customer requirements. We are open to your suggestions and we will adjust our offer to satisfy your needs.
Please feel free to contact us.

We also work with event agencies and assist in organizing such events. If you would like to organize an event with firearms, feel free to contact us. We are able to carry out shooting at every licensed shooting range in Poland.